24/7, Licensed Bergen County Plumbers
Call Now for Fast Service
For more than 20 years, EZ Flow has made tons of clients happy with professional plumbing, heating and air conditioner service. We offer an easy experience near Paramus and Bergen County.
CALL US 24/7
We answer the phone any time of the day, any day of the week!
EXPERTS
Licensed technicians for over 20 years, making us legitimate experts in the field.
SERVICES
We are experts in all plumbing, heating & air conditioning services.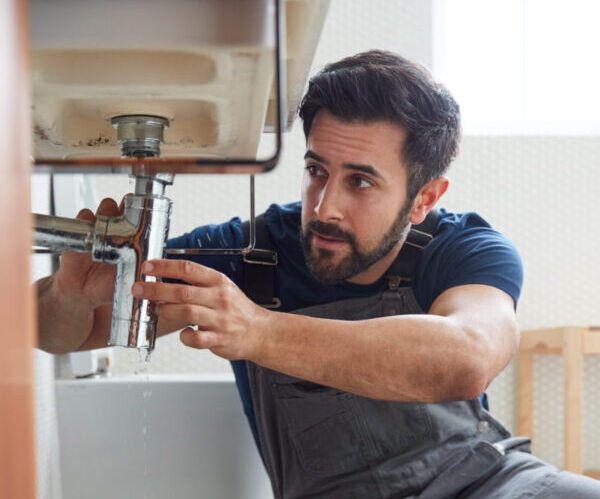 We Offer 24/7 Emergency Plumbing Heating and A/C Service
EZ Flow Plumbing & Heating LLC is a family-owned and operated business serving New Jersey for the last 20 years.

Offering full-service Air Conditioning and Repair Service, Plumbing, Heating and Cooling in Paramus, NJ. We provide our customers with personalized and convenient experiences to get their heating, cooling, and other equipment back into working order. We also work in emergency situations 24/7 to get your plumbing or drain service done, ASAP.

Give us a call now: (201) 399-3139! We'll be there in an hour or less!
Here Are Some of Our
Plumbing Services
why ez flow is the best plumbing service near you
See What Our Customers Think...
This company is very reliable. They have no hidden charges and are very trustworthy. They are on time and very realistic. I would recommend this company to everyone. Their work is impeccable and very detail orientated. They are very friendly and will update you appropriately! Use them for your work!!!!!

EZ Flow was so helpful and repaired my leaking shower today. They were super knowledgeable and open to sharing information with me as I was curious about the repair. Thank you EZ flow I'm excited to no longer hear the dripping shower through the night! Definitely my go-to plumbing company for any future issues!

We called EZ Flow when our furnace stopped working and they sent a technician later that day. The furnace was fixed quickly, along with a small plumbing fix. We also suspected another plumbing issue and the technician made a helpful suggestion to test the issue rather than diving right in and adding a potentially unnecessary cost. He was also very friendly, knowledgeable, and professional. We definitely… read moreWe called EZ Flow when our furnace stopped working and they sent a technician later that day. The furnace was fixed quickly, along with a small plumbing fix. We also suspected another plumbing issue and the technician made a helpful suggestion to test the issue rather than diving right in and adding a potentially unnecessary cost. He was also very friendly, knowledgeable, and professional. We definitely recommend this company and will use them again. read less

Paramus NJ Plumber Serving Bergen County Towns