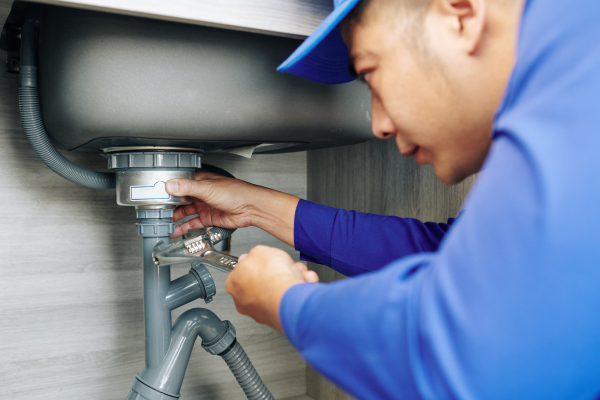 EZ FLOW Way is a professional plumbing company that works on both commercial and residential plumbing systems in New Jersey.
We provide plumbing services in the counties of Morris, Essex, and Passaic. Our team of plumbers at EZ FLOW knows the ins and outs of all plumbing systems, so we can handle anything from minor plumbing issues to major disasters. 
Our plumbers are available 24 hours a day, 7 days a week to repair a leaking faucet or a burst pipe. We are plumbing experts who have been serving residents and businesses in North New Jersey for many years. 
Because we know how quickly a plumbing problem can arise, EZ FLOW offers emergency plumbing repair services 24 hours a day, seven days a week. We respond quickly to your call and can be at your location in 45 minutes or less! 
We provide affordable installations, replacements, and maintenance in addition to repairs. All pipes, drains, sinks, faucets, toilets, showers, sump pumps, and much more can be serviced by us!
We Repair and Replace all makes of Plumbing Fixtures and Hot Water Heaters.
Bathroom Remodeling
Hot Water Heaters
Drain and Sewer Cleaning
Appliances installation
Fixtures Installation and Repaired
Pipes Repaired
Toilets, Sinks, Showers, Baths Problems
Sump Pumps
Water Leaks
Gas Lines
Gas Leaks
Main Water lines
Main Sewer lines