Gas Steam Boiler Services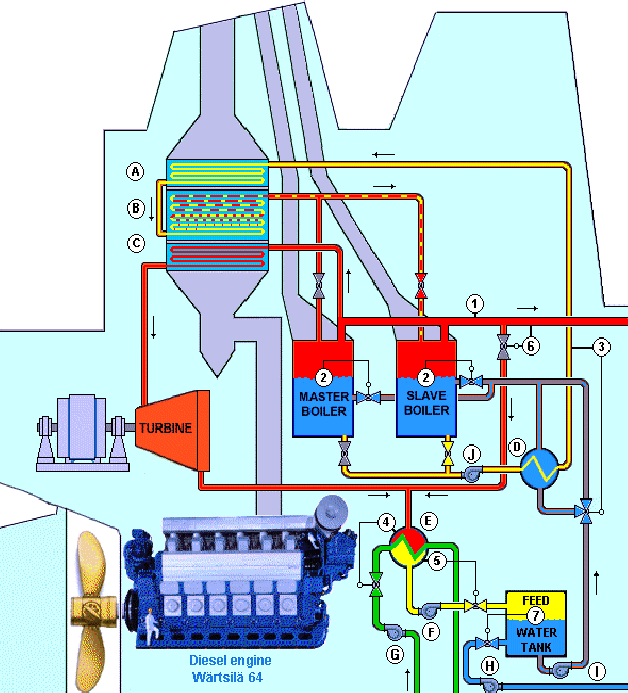 Heating systems are not all the same, and they are not all powered by oil. That is why EZ FLOW is authorized to work on all heaters, including gas steam boilers! 
A gas steam boiler heats water and converts it to steam, which is then distributed to radiators to heat a room. They can also work together to provide hot water to your bathroom, kitchen, and basement. 
At EZ FLOW, we are the gas steam boiler experts and are happy to provide 24hr repairs, new installation or replacement, and scheduled maintenance. You'll never have to search for a reliable heating company that specializes in gas steam boilers again. 
We will give you a free quote for any of our services and guarantee your complete satisfaction!
Gas Steam Boiler Services
We've all had the experience of waking up in the middle of the night and being shocked by a freezing cold floor. You panic after tiptoeing to the bathroom and discovering no hot water running in the sink or warm air blowing from the heating vents. What number do you dial? 
Don't fall into the trap of thinking you have to call a service provider during normal business hours! At EZ FLOW, we provide 24-hour emergency gas steam boiler repair! It makes no difference what time it is or whether it is a weekend or holiday. 
Our technicians will quickly arrive at your location to repair your gas steam boiler. We'll get to the bottom of the problem and quickly restore hot water and heat to your home or business.
Gas Steam Boiler Replacement
Before beginning any work, our technicians inspect your gas steam boiler to see if it can be repaired. We'll know if any parts need to be replaced, such as a valve, burner, heat exchanger, or fan. 
Furthermore, if the entire gas steam boiler is beyond repair and too old for new parts, we can easily offer unit replacement. 
We offer this at a reasonable price and will assist you in selecting a new one for your home or business.
Gas Steam Boiler Installation & Maintenance
When it comes to a new heating system and you're not sure what to get, EZ FLOW can assist! Our installation services are not only affordable, but we can also recommend the best heater for your home or office. 
If you choose a gas steam boiler, our technicians are fully licensed and insured to install them, so you can be confident that you are getting a professional gas steam boiler installation. Furthermore, we offer heater maintenance that can be scheduled on an annual basis or as a one-time visit. 
As a general rule, we recommend having your gas steam boiler serviced at least once a year! Call us today for a free estimate, new installation, or routine maintenance!