Does your company or home oil furnace need maintenance?  Or are you looking to install a new heating system but aren't sure where to begin? We're the area's leading heating company and experts on all oil hot air furnaces at EZ FLOW. 
Our contractors are experts at providing high-quality services such as repairs, replacements, installations, and maintenance. We guarantee your satisfaction with any oil hot air furnace service you require!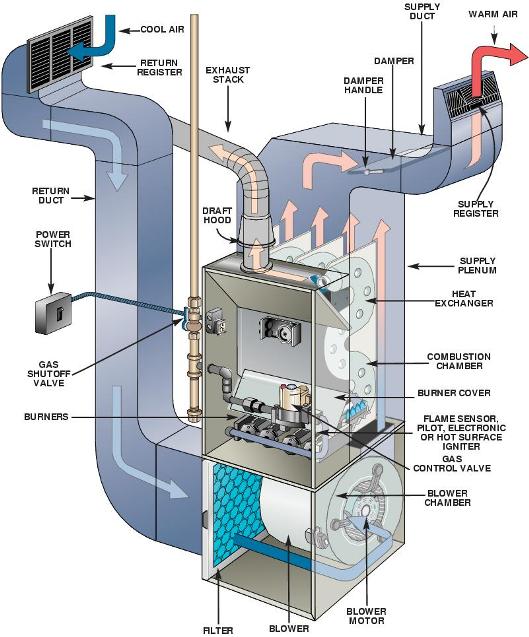 Oil Hot Air Furnaces Repair Services
Is your oil furnace not functioning like it should? If you've noticed that the heat isn't blowing, it's time to call the experts at EZ FLOW! 
The last thing you want is to be without heat in the middle of the night and have to wait until the next day to have it repaired. 
EZ FLOW provides oil hot air furnace repair 24 hours a day, 7 days a week, no matter what time it is. Our heating repair services are cost-effective and will get your commercial or residential oil furnace back up and running.
Oil Hot Air Furnaces Replacement Services
Are you tired of having to repair your oil hot air furnace on a regular basis? There could be something more serious wrong with your furnace that an inexperienced technician would most likely overlook. 
When you call EZ FLOW, you can rest assured that your heating system will be inspected by a professional contractor. We know what to look for and are qualified to determine what needs to be repaired and what needs to be replaced. 
Any part, such as a blower, switch, transformer, burner, motor, or air filter, can be replaced. If it comes down to it, we can also replace the entire oil hot air furnace!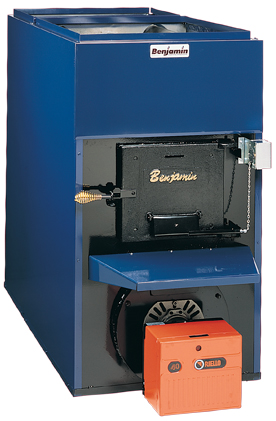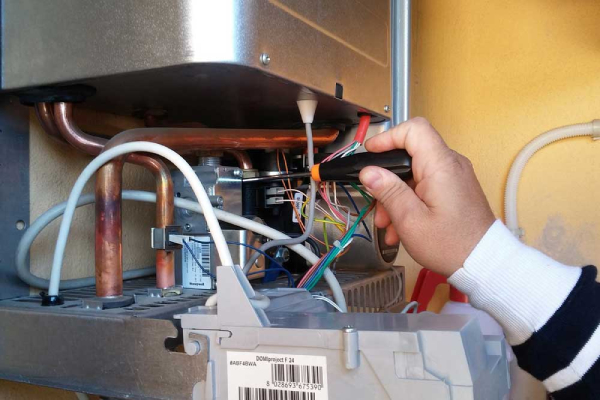 Oil Hot Air Furnaces Installation & Maintenance
Choosing a new heater, especially when it comes to the installation process, can be a difficult task. 
You don't have to be concerned with EZ FLOW's affordable oil hot air furnace installation services! We take care of everything, from selecting the right heater for your needs and budget to installing it. 
You can also rely on us for routine heating maintenance, whether it's a one-time checkup or an annual checkup!