Oil To Gas Conversion Services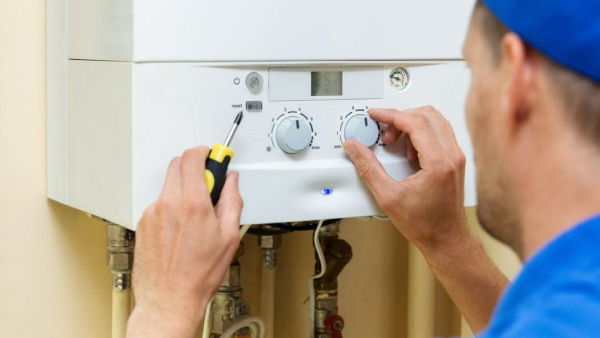 How can we help?
Oil to Gas Boiler Conversion
Oil to Gas Furnace Conversion
Chimney Liners
Are you sick of dealing with an oil-fired heating system? Do you want to upgrade to a gas boiler or furnace but are unsure where to begin? 
In North Jersey, EZ FLOW provides high-quality services. We can quickly and efficiently convert your oil to gas heater in your home or business. 
Our team of plumbing and heating technicians at EZ FLOW truly understands the process of oil to gas conversion, and we're always ready to help you convert your home or business' boiler or furnace to gas. Any commercial or residential property will benefit from the conversion in terms of convenience and comfort. 
We will assist you throughout the entire conversion process, from removing and discarding the oil tank to installing a complete gas heating system at a low cost.
What are the benefits of converting from oil to gas?
Save big! Remove the high cost of an oil change every year.
No more oil leaks.
Reducing the amount of CO2 released during the oil burning process to eliminate health risks.
Environmentally friendly & gas efficient.
We're here for you at EZ FLOW 24 hours a day, 7 days a week, all year! Call us right away if you have any questions or if you have an emergency with your heating system! 
We'll be happy to help you with emergency heating repair 24/7 so you never have to go without heat or hot water. If you'd like a free quote on our services, contact EZ FLOW right away. 
We guarantee complete customer satisfaction and services that are within everyone's budget! Allow us to convert your oil to gas heater in your home or business to help you save money on energy costs!